The other day I was scrolling through my news feed and an article by ZD Net caught my eye - Under Armour cites change management woes with SAP implementation as digital transformation stumbles. It covered the financial shortfall and some of the reasons Under Armour is in the position they are in today. One of the larger issues that lead to Under Armour's current business challenges was the lack of change management planning and execution as they moved to a new enterprise resource planning (ERP) system.
Read More
Tags: People Management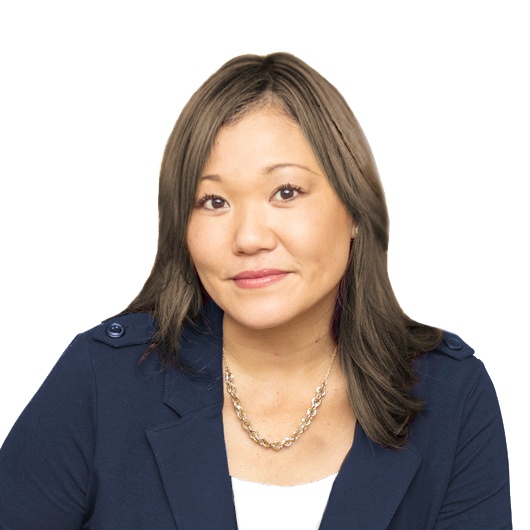 A Letter from Concentrus President Amy Malmquist
You would be surprised what an organization can do when it's fully aligned.
Read More
Tags: People Management