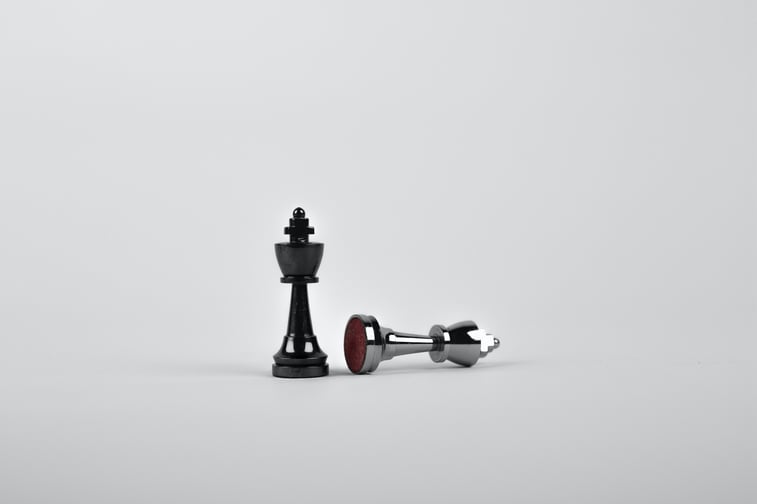 Concentrus has been helping organizations transition from QuickBooks to a modern cloud-based ERP like NetSuite for over 10 years. Below are 6 ways NetSuite is better than QuickBooks. Consider these as during your search for alternatives to QuickBooks.
NetSuite is a more comprehensive and sophisticated solution than QuickBooks for accounting, offering several advantages:
Advanced Reporting and Analytics:

NetSuite

offers

a wide range of reporting and analytics tools, including real-time dashboards, custom reporting, and financial forecasting, which provides businesses with a better understanding of their financial performance.





Scalability:

NetSuite is designed to grow with a business and can handle a high volume of transactions and data as a business expands.





Integration with Other Business Functions:

NetSuite integrates accounting with other key business functions such as inventory management, order management, and customer relationship management, providing a unified view of data across the business. Systems like Shopify, BigCommerce, Amazon Seller Central, Salesforce, EDI Partners and many others.



Multi-Currency Support:

NetSuite supports transactions in multiple currencies, making it a better option for businesses that operate globally and with multiple subsidiaries. Manage all your transactions, including intercompany transactions on one system and provide consolidated financial statements or break them down by segment or customer.





Customization:

NetSuite offers a wide range of customization options, allowing businesses to configure the software to meet their specific needs. Customization should not be daunting; customization can be as simple as using native functions to automate the functions your team is doing every day. From approvals on Sales Orders, Purchase Orders and other transactions to creating and sending invoicing automatically to your customers.





Advanced Budgeting and Forecasting:

NetSuite offers advanced budgeting and forecasting tools, which can help businesses to better plan and manage their finances. Allowing finance and operations to work together using real-time data to make business decisions.



Multi-Site Support:

NetSuite can help organizations gain visibility into their growing businesses with multiple locations by providing a centralized platform for all operations. With NetSuite's multi-location management capabilities, organizations can track inventory levels, manage purchasing and ordering processes, and monitor sales performance across all locations in real-time. This not only helps organizations make informed decisions about their operations, but it also ensures consistency in processes and data accuracy.

In general, businesses that require more advanced features and capabilities should consider switching to NetSuite for better financial management. While QuickBooks is a good option for small companies that only have basic accounting needs, larger companies should look into NetSuite as an alternative.
Let us help you find the best QuickBooks alternative for your business.
Concentrus is a cloud ERP service provider with partners like NetSuite and Acumatica. That means that we provide implementation, customization, integration, support, and training and help our clients get sustainable, long-term solutions to meet their business needs. We also provide growing organizations with better alternatives to QuickBooks.
Read About Our Implementation Methodology
Want more NetSuite Tips and Tricks? Check out our Short & 'Suite videos