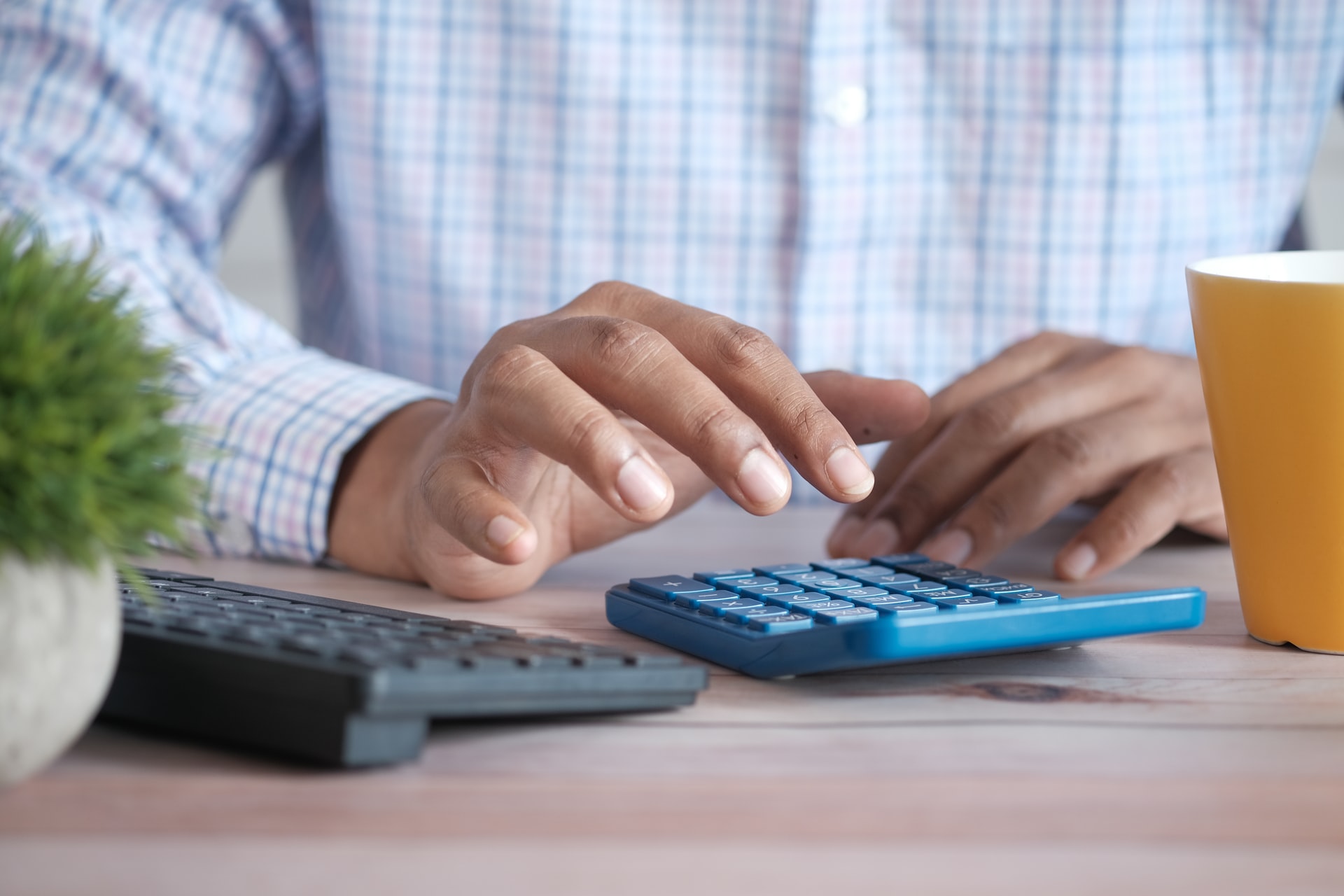 In a recent interview, VHA's Controller and Accounting Manager discussed the importance of NetSuite's ERP system to their business.
About VHA Prepaid Wireless
VHA Prepaid Wireless is one of the largest independent wireless prepaid distributor in the United States. It provides handsets and accessories to more than 2000+ wireless dealers across the nation, with a broad portfolio of products that compromises all major carriers.
In an effort to meet the demands of its dealer partners, VHA needed an ERP solution that could provide real-time visibility into inventory and help it track, manage and optimize supply chain operations.
Greater Visibility into All Operations: How NetSuite benefits VHA's CFO and Accounting Manager
When asked why they rely on NetSuite for their day-to-day operations, both Benson and Justin had very similar things to say:
"NetSuite has been an invaluable tool for our company," says Benson Lin, VHA's Controller. "It has given us visibility into inventory that we never had before."
Justin Myung, VHA's Accounting Manager, agrees: "The ease of seeing what happens operationally is very easy for an accountant like me. NetSuite was built around accounting software first and everything happens is very visible to the accountant. Other softwares kind of lack in that area."
Benson also appreciates the flexibility that NetSuite offers: "The ability to connect to other platforms—it's flexible enough to integrate with cloud-based as well as non-cloud-based platforms."
Myung agrees: "NetSuite stands out because of its ecosystem. It's more robust than other solutions."
Both Lin and Myung say that the ability to customize data is one of their favorite features. "We need different information than another business might—for example, knowing where we are in the process with each customer order," says Myung.
According to Lin and Myung, NetSuite has helped transform VHA Wireless's business by giving it a clean inventory tracking system from the PO all the way to shipment, invoicing and collections. The automated processes and pre-built workflows have made for better internal control and streamlined processes that save on resources and cuts down on time.
As employees of a fast-growing company, Lin and Myung rely on NetSuite's comparative reporting tools, which allow them to compare current reports against prior periods and budget forecasts. Having this information readily available enables them to make better decisions for the future of their business.
Transitioning to remote working during the Covid-19 pandemic
NetSuite worked well for VHA during the pandemic, too. NetSuite has allowed their workforce to transition easily from working in offices to working from home without missing a beat: "With the pandemic, NetSuite provided a natural transition to work from home whenever we needed as we have access to all company data from anywhere at any time," Myung says. He added, "For me, anytime I can get into NetSuite I can get anything I want from it—that's what makes it so easy."
NetSuite and Your Accounting Department
We hope this interview has given you a deeper insight into how the Accounting department can benefit from NetSuite ERP. We know that upgrading your existing accounting software can be a nerve-wracking experience, especially if you already have an established team and decades of history to manage. But we also know that it's not just possible—it's easier than you think, and can actually make your life easier in the long run (and save your Accounting department TONS of time in the short run).
For more information on how NetSuite can work for you and your team, talk to one of our NetSuite certified consultants who have actually implemented and rescued numerous NetSuite projects. We know what we're doing. You're in good hands with us!
About Us
Concentrus is a complete NetSuite solutions provider that guides organizations through how to use NetSuite to reach highly focused business goals and objectives. We provide NetSuite implementation, developer, integration, and customization services to ensure that you have a long-term solution that is tailored to fit your systems, people, and processes.
Read About Our Implementation Methodology
Want more NetSuite Tips and Tricks? Check out our Short & 'Suite videos