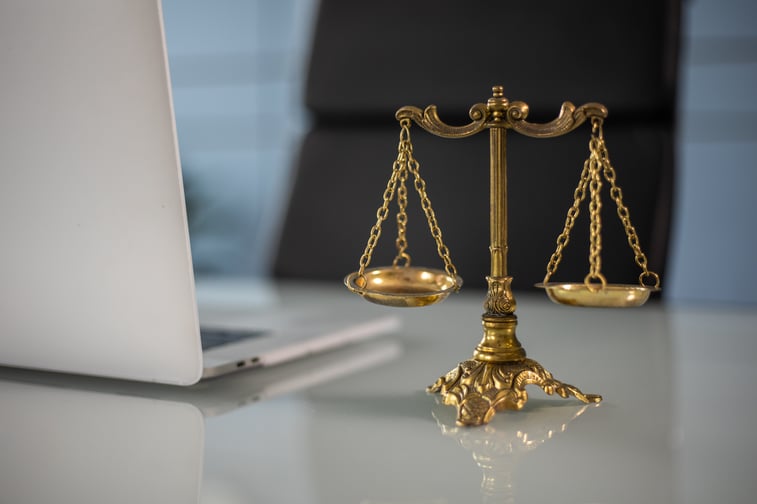 NetSuite and Acumatica are both cloud-based enterprise resource planning (ERP) systems that offer a wide range of features to manage business operations. Both systems are designed to help companies streamline their financial, operational, and customer-related processes. However, there are some key differences between the two systems.
NetSuite ERP vs. Acumatica ERP: Product Features
Another difference is the specific features offered. NetSuite is known for its advanced inventory management capabilities, while Acumatica is known for its strong project accounting and construction features. Additionally, Acumatica offers more flexibility in terms of customizing the system to fit a business's specific needs. On the other hand, NetSuite provides a more comprehensive suite of financial management tools, such as multi-currency support and real-time analytics.
Our verdict: Neutral. Both NetSuite and Acumatica offer impressive features for managing businesses of all sizes, so it really comes down to which features are the most important for a particular business.
NetSuite ERP vs. Acumatica ERP: Scalability
In terms of scalability, both systems can handle a large number of users and transactions, but NetSuite is better suited for businesses with very high transaction volumes or multiple subsidiaries.
Our verdict: At the time of writing, NetSuite. Acumatica's scalability is also impressive, but it is best suited for smaller businesses that don't require the same level of support as larger organizations.
NetSuite ERP vs. Acumatica ERP: User Experience
When it comes to user experience, both systems are easy to navigate, but Acumatica has a more polished and modern look and feel. NetSuite has a more traditional interface that may be more familiar to users who have experience with other ERP systems.
Our verdict: Acumatica. Acumatica has a modern and user-friendly interface that is easy to navigate. This makes it simple for users to quickly find the information they need and perform tasks.
NetSuite ERP vs. Acumatica ERP: Integration Capabilities
When it comes to integrations, both systems can work with a wide variety of third-party platforms, such as popular accounting and e-commerce platforms.
Our verdict: Neutral. Both NetSuite ERP and Acumatica ERP offer powerful integration capabilities, enabling businesses to access their data and complete tasks on their preferred platforms.
NetSuite ERP vs. Acumatica ERP: Pricing
NetSuite has a user-based licensing model, so if you plan to add seasonal or part-time employees, consultants, or other external users, expect your licensing costs to increase.
Unlike other ERP vendors, Acumatica does not charge a licensing fee per user. Acumatica employs consumption-based pricing, which means you only pay for the computing resources you use. This way, you can grant access to every employee and external partner without incurring exorbitant licensing fees.
Our verdict: Neutral. In our opinion, is entirely dependent on the nature of your business and how it conducts internal operations. Some licensing models may be more advantageous to you than others.
Our Final Verdict
Ultimately, the choice between NetSuite and Acumatica will depend on the specific needs of a business. NetSuite is a good choice for large businesses that need advanced inventory management, while Acumatica is better for small and medium-sized businesses that need strong project accounting features and more customization options.
Not sure which is right for your business? Our Cloud ERP consultants will help you determine which ERP system is best for you. Contact Us today.
About Us
Concentrus is a complete NetSuite solutions provider that guides organizations through how to use NetSuite to reach highly focused business goals and objectives. We provide NetSuite implementation, developer, integration, and customization services to ensure that you have a long-term solution that is tailored to fit your systems, people, and processes.
Read About Our Implementation Methodology
Want more NetSuite Tips and Tricks? Check out our Short & 'Suite videos