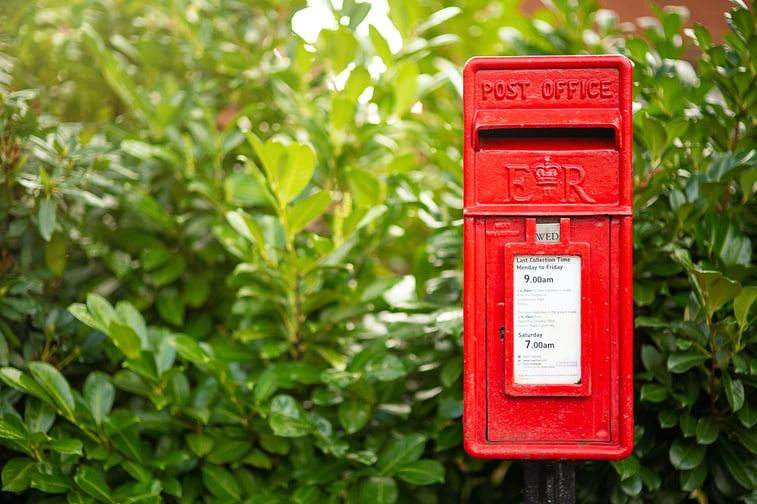 Automating the mailroom is an effective way for businesses to increase efficiency and reduce costs. The two main options for mailroom automation are in-house and outsourced solutions, and businesses should weigh the cost and convenience of both before making a decision.
What is In-House Mailroom Automation?
In-house mailroom automation involves businesses using their own systems and personnel to manage the mailroom. This option can be cost-effective for businesses with the necessary resources, such as space and personnel, to manage the mailroom in-house. Businesses can purchase their own equipment, as well as hire internal staff or external experts to manage the mailroom. However, in-house mailroom automation can involve significant upfront costs, such as buying equipment and training staff. Additionally, businesses may need to dedicate personnel to manage the mailroom, or hire external experts if they don't have the necessary expertise in-house.
What is Outsourced Mailroom Automation?
Outsourced mailroom automation is when businesses outsource the management of their mailroom to a third-party. This option is often more cost-effective than in-house solutions, as businesses don't need to purchase or maintain their own equipment. Additionally, outsourced mailroom services often have expertise and experience that businesses might not have in-house. However, outsourcing can involve additional costs, such as paying for services, and businesses may sacrifice some control over their mailroom operations.
Factors to Consider: In-house vs. Outsourced Mailroom Automation
When deciding which option is best for their business, businesses should consider their budget and their specific needs. In-house solutions may be the best option for businesses with the necessary resources to manage the mailroom themselves, while outsourced solutions may be a better fit for businesses with limited resources or expertise. Businesses should also consider the time required to set up and maintain the mailroom, as well as the potential impact on customer service.
In conclusion, businesses should carefully weigh the costs and benefits of both in-house and outsourced mailroom automation solutions. Each solution has its own advantages, and businesses should consider their budget, needs, and resources when making a decision. Additionally, businesses should ensure that the system they use is secure and efficient, and consider using AI and machine learning technologies to automate the mailroom. With the right mailroom automation, businesses can improve their efficiency, reduce costs, and provide better service to their customers.
If you need help putting together a business case for a virtual mailroom or mailroom automation and want to know more about the technologies, services, and ways to integrate them, our digital mailroom experts are happy to help. Contact our digital mailroom team today to learn more.
About Us
Concentrus is a leading provider of innovative cloud-based enterprise resource planning (ERP) solutions, including NetSuite. Our team of NetSuite experts offers a range of services, including NetSuite price analysis, NetSuite training, and NetSuite integration services. Our goal is to help businesses of all sizes maximize their investment in NetSuite by providing expert NetSuite cost optimization and implementation strategies. With years of experience as a NetSuite partner, our NetSuite administrators and NetSuite consultants are well equipped to help businesses of all sizes with their NetSuite consulting needs. Whether you're looking for a NetSuite consultant to help with your NetSuite implementation or you need ongoing NetSuite support, Concentrus is here to help.
Read About Our Implementation Methodology
Want more NetSuite Tips and Tricks? Check out our Short & 'Suite videos