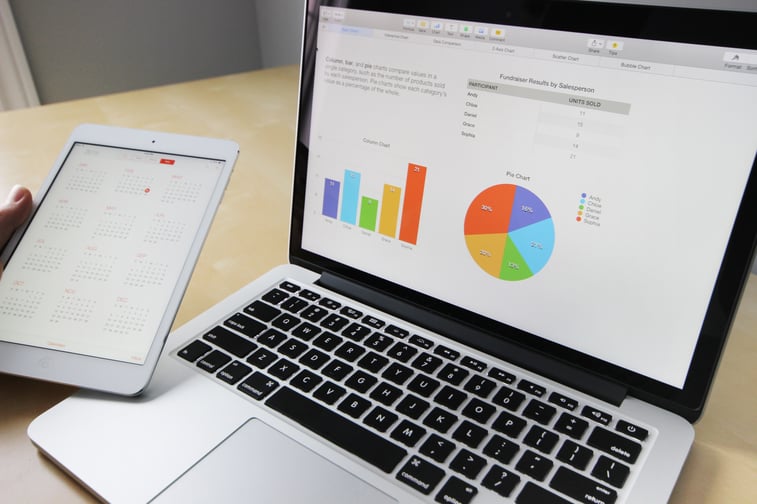 As much as we try, companies still end up with multiple email accounts and data storage. There are several ways to connect or integrate all these sources so that NetSuite continues to be your system of record. One particular product is Celigo's CloudExtend Google Workspace. This is a simple SuiteApp that connects popular Google applications with NetSuite records.

There are 3 synchronizations that CloudExtend Google Workplace provides:

1. Email synchronization

You can sync between NetSuite and Gmail plus Outlook accounts.
How it works:


Select an email in your Gmail account and on the right there will be suggestions of NetSuite records based on the sender's email or email content. You can also search NetSuite records by typing in the search box.
Simply select what record you want the email to be saved to and click Save Email.
iii. The email will be stored in both the native Communication tab and in the Gmail tab.
iv. To send Gmail from NetSuite, go to the Gmail tab and click Compose. A window will pop up with the email prepopulated from the NetSuite record. You can now compose your email and send.


v. Not only are you able to sync emails to NetSuite records but you are able to create new records like contacts, tasks, customers, etc to attach emails to.

Calendar Synchronization.

Bi-directional sync between Google Calendar and NetSuite Calendar.
How it works:

Create an event in NetSuite or in Google Calendars. The events will be updated every 30 minutes respectively.
There is a manual update events now function in NetSuite if you need an immediate refresh.
3. Google Drive (folders and files) Synchronization.

Attach files and folders from you Google Drive to NetSuite record without using up your NetSuite data storage.
How it works:

Go to the Google Drive tab and click Attach File/Folder. The Google Drive window will pop up for you to select what you want to attached.
After you select the folders and attach, you must click the Refresh button for the files to show up.

This is a simple overview of the CloudExtend Google Workplace product. Note: This is a Celigo product that has a free and paid tiers. Feel free to contact Concentrus or Celigo for more information.
About Us
Concentrus is a complete NetSuite solutions provider that guides organizations through how to use NetSuite to reach highly focused business goals and objectives. We provide NetSuite implementation, developer, integration, and customization services to ensure that you have a long-term solution that is tailored to fit your systems, people, and processes.
Read About Our Implementation Methodology
Want more NetSuite Tips and Tricks? Check out our Short & 'Suite videos