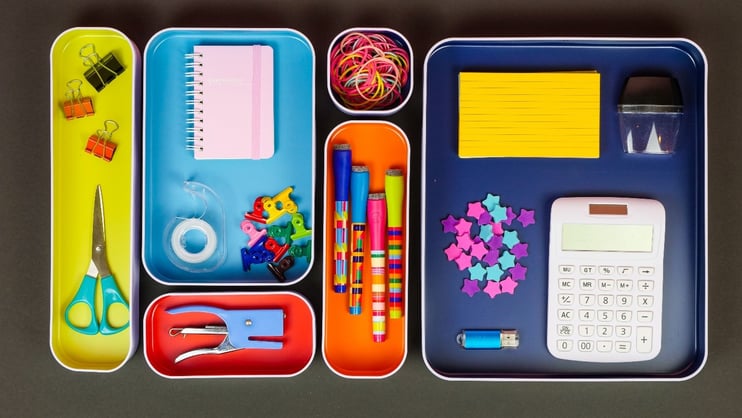 NetSuite has a great Purchase Request feature which can be leveraged to monitor and control the purchases within an organization. Many organizations find it difficult to control spending in certain key areas or lack a formal process to request new equipment.
Creating NetSuite Purchase Request with the Employee Center Role
To use NetSuite's Purchase Request the feature will need to be enabled by an Administrator by going to:
Setup > Company > Enable Features > Employees > Purchase Request
Once enabled, it is important to ensure all employee / supervisor relationship are correctly setup and limits properly set under the employee records.
Under the employee record on the main header section populate the supervisor field.

Then navigate to the Human Resources subtab and locate the Expense and Purchasing fields. In these fields make sure to set the Purchase Limit, Purchase Approver and Purchase Approval Limit.
Keep in mind after configuring these settings the administrator should still create a simple workflow or simply use the NetSuite Approvals Workflow to configure how to route approvals.
The great feature about Purchase Request is users can be given the Employee Center role access and therefore not use up a full license.
When logged in under the employee center role, the users will navigate to the Purchases section of their dashboard. It is easy to mix up Purchase Requisitions and Purchase Requests, make sure to click on the "Purchase Request" subtab and then click the blue "Enter Purchase Request"

To create the request, it is important to focus on the following fields:
Receive by – the date the purchase should be received.
Memo – any information the approver/purchaser should know
Subsidiary – this is limited by the role.
Segmentation – any class, department, or location where the expense should be noted.
In the Item section select the item requested.
The request will be routed to the appropriate approver. Once approved the purchase request can be converted to a purchase order. It is a simple and great tool that can be used by any organization.
If you are considering NetSuite, are in the middle of an implementation or need to redo your implementation or need NetSuite customizations reach out to Concentrus. We're happy to help!
About Us
Concentrus is a complete NetSuite solutions provider that guides organizations through how to use NetSuite to reach highly focused business goals and objectives. We provide NetSuite implementation, developer, integration, and customization services to ensure that you have a long-term solution that is tailored to fit your systems, people, and processes.
Read About Our Implementation Methodology
Want more NetSuite Tips and Tricks? Check out our Short & 'Suite videos