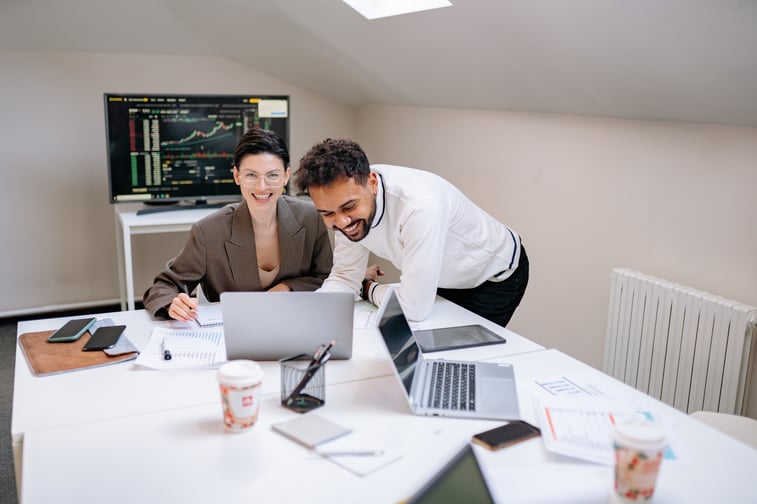 Mass Update function is normally used for data updates to entity and transaction records. In addition, Mass Update can be used to send transactional emails in bulk. For instance, a simple way of sending customers overdue invoice reminders is to send it through Mass Update. You can set criteria of what invoices to send, create a standard message, and attach the invoice to the email. Here is a quick guide on how to do that.
How to Bulk Send Transaction Emails Using Mass Update
As Administrator, go to Lists > Mass Update > Mass Updates.
Select Transactions > Bulk Email.




This will take you to the Mass Update page.



Name the Mass Update in the Title of Action field.
Go to the Criteria tab and add the filters.

Example:

Type: Invoice
Name: Customer ABC
Due Date: before Today
Status: Open



Go to the Recipients tab and choose the address you want to send to from the customer record. You are able to list up to 3 sources to find the email address to use and decide the priority. What this means is the system will choose the first email available.

Here are the sources you can choose from:

Transaction Email – this is the email listed on the transaction usually in the Communication tab on the transaction record
Customer Email – this is the email listed in the header of a customer record
Contact Email – this is the email(s) listed for the contacts associated with the customer record
Note: you can use one or all sources. You can also order it in different priorities.



Go to Message tab and write the email message. This same message will be sent to all the recipients.


Now you can:


This will show you a list of the transactions that will be sent, meeting your Criteria. Make sure you do this to confirm the transactions are the correct ones. In this screen you can determine specific ones to send or send all.
You have the option to save this search.



When you are ready, you can click Perform Update.
If you have any questions or need help with sending transaction emails in bulk, please contact Concentrus. We would be happy to help.
About Us
Concentrus is a complete NetSuite solutions provider that guides organizations through how to use NetSuite to reach highly focused business goals and objectives. We provide NetSuite implementation, developer, integration, and customization services to ensure that you have a long-term solution that is tailored to fit your systems, people, and processes.
Read About Our Implementation Methodology
Want more NetSuite Tips and Tricks? Check out our Short & 'Suite videos