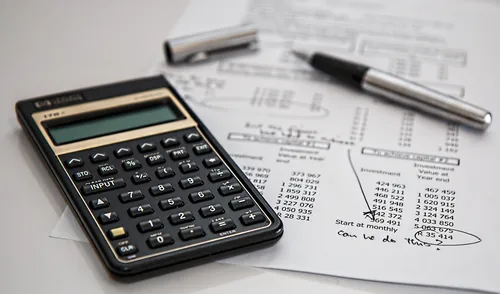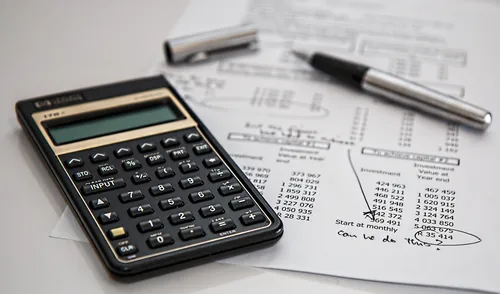 There are many articles highlighting the pros and cons of NetSuite ERP vs QuickBooks. This blog will focus on some of the key differences.


QuickBooks is the leader in small business financial accounting systems. It is easy to get started and simple to use. There is no disputing it's role for helping to get new businesses off the ground. Millions of users can thank QuickBooks for keeping their financial books in order.

As you may have already discovered on your own, fundamentally they are two different platforms meant for different target markets.

QuickBooks is primarily a financial accounting system whereas NetSuite as the name implies, provides a suite of applications. Namely, it's a one stop shop for businesses. Instead of having multiple applications for different parts of the business, NetSuite handles them all together. In one database and everything is connected.

Some of the additional applications for NetSuite are:
E-Commerce
POS and Retail
Inventory, Warehouse & Distribution
Manufacturing
Marketing & CRM
And much more…click here for a list of NetSuite Modules.
At a high-level NetSuite and QuickBooks can both be used for AP, AR, GL, Budgeting and Multi-Currency, but NetSuite takes it further adding functionality for:
Multi-Tax scenarios
Multi-Language scenarios
Fixed Assets
Multiple Subsidiaries
Forecasting
Financial Planning
Revenue Recognition
From a supply chain perspective NetSuite and QuickBooks can both manage orders, procure inventory and manage inventory at a high level. However, with NetSuite you can:
Manage the Production Life Cycle
Warehouse & Fulfillment functionality
Calculate Demand with the Demand Planning feature
Create Work Orders & Assemblies
Control WIP & Routing in the Manufacturing process
There are many more features which NetSuite has to offer including Professional Service functionality to manage resources and projects and human resource tools. Add the ability to give customers, vendor and employees a portal to view or complete transactions, NetSuite brings another level of capabilities that unfortunately QuickBooks wasn't designed to do.
If you're considering NetSuite, are in the middle of an implementation, want a second set of eyes on your implementation or need NetSuite customizations reach out to Concentrus. We're happy to help!
About Us
Concentrus is a complete NetSuite solutions provider that guides organizations through how to use NetSuite to reach highly focused business goals and objectives. We provide NetSuite implementation, developer, integration, and customization services to ensure that you have a long-term solution that is tailored to fit your systems, people, and processes.
Read About Our Implementation Methodology
Want more NetSuite Tips and Tricks? Check out our Short & 'Suite videos