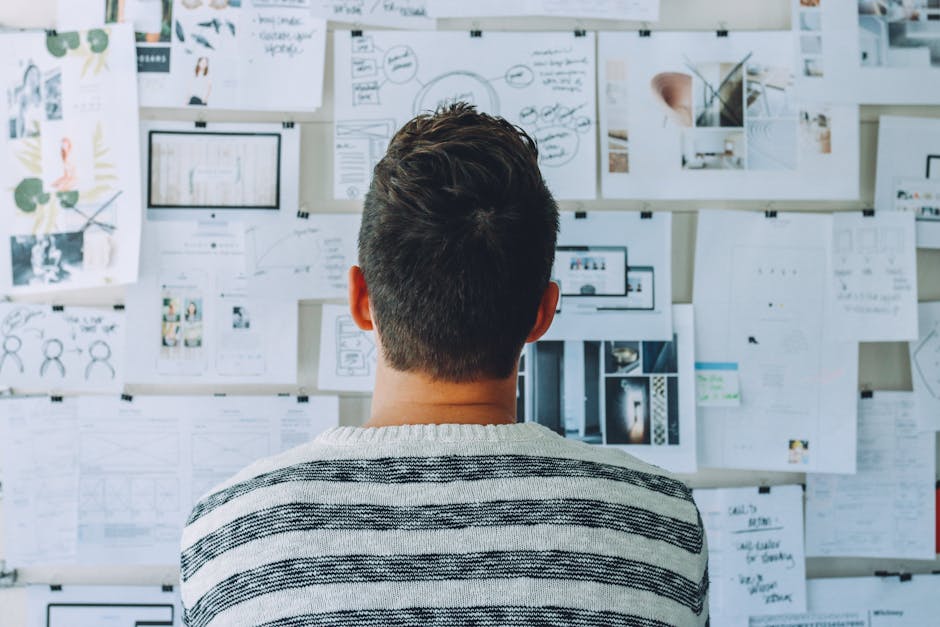 In November 2016, Microsoft announced Dynamics 365 Finance & Operations.
In April 2018, they announced Dynamics 365 Business Central.
So what does that mean for you? What's next?
You're currently running a legacy version of Microsoft Dynamics, and Microsoft is still supporting it – for now.
But what happens a few years from now? Microsoft isn't investing any more money into improving legacy versions of Dynamics, just supporting it. Which means your competitors will be using more up to date technology to work smarter and accelerate growth.
Although you may not HAVE to yet, at some point, because Microsoft isn't providing continuous improvements, you will eventually have to make a decision. Move to Microsoft Dynamics 365, or consider something new.
Your solutions partner will push you to towards Microsoft Dynamics 365, calling it an "upgrade" so that they can provide you with continuous updates. And, with much excitement, they will likely say something to the affect of "Great! All you have to do is follow these 12 simple steps."
But as you read through these 12 steps, you'll find that they aren't "simple" at all. In fact, "upgrading" to Dynamics 365 will take the same amount of time and effort as a whole new implementation. Because that's essentially what it is – re implementing old technology (this time in the cloud).
Is it worth it?
Microsoft Dynamics 365 is simply AX and Navision in the cloud, but it requires a whole new implementation. You will not be getting anything drastically better than what you had before, so you're really just going through the whole process of implementing a new system, for the same features and the possibility for new features in the future.
Dynamics 365 is a single tenant cloud solution, which in and of itself is older technology. Does that mean that 5 years from now Microsoft will want you to move to a multi tenant version of Dynamics?
So, if you're essentially going to be implementing a new solution anyways, why not consider another horse in the race?
Microsoft Dynamics 365's biggest selling point is that it's in the cloud. But why settle for a solution that is new to the cloud and using old technology, instead of considering a solution that was born into the cloud – like NetSuite.
NetSuite is a true cloud solution.
It's easy customize.
It's industry driven.
Integrations are easy.
And it's always getting better.
If you're willing to consider a different options for your future, let's start a conversation.