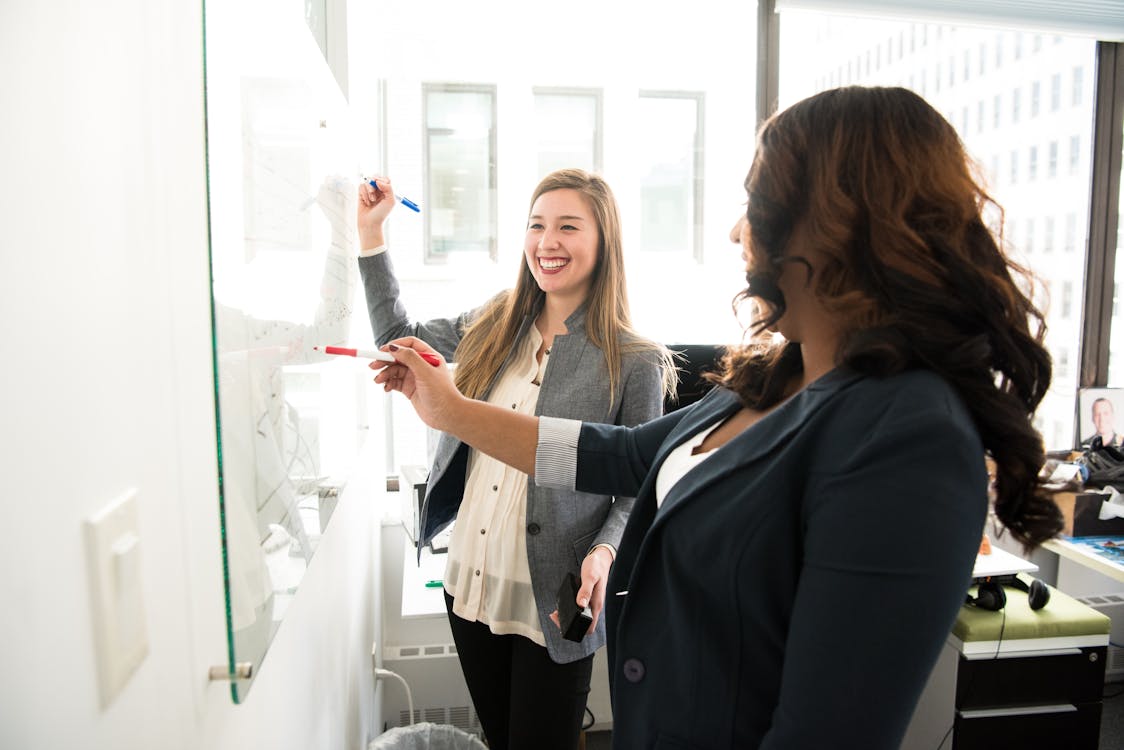 If your back end systems and your ecommerce solution are siloed, and you've determined that your current business management system is holding you back then it's time to make a change. What better time than now, when bulk of your business still comes from your ecommerce platform?
Here are a few tips that I can provide you with as you begin your search:
Only Consider Solutions that Your Ecommerce Platform Can Easily Integrate With
That's how you got to this point to begin with.
NetSuite integrates easily with Shopify, Magento, BigCommerce, and a variety of other top ecommerce solutions.
Look for a Proven Retail Management Solution
If top retailers are using it, why shouldn't you – provided that it is in your price range of course. Look for a solution that specializes in your industry.
NetSuite will scale as you do. It services small to large enterprise retailers in a variety of different subindustries. Check it out here.
Omnichannel-Supported Solutions are the Key to Scalability
It's great that you have a webstore of your own – but what happens after that? Make sure that your chosen solution supports your growth goals. That means you can interact with current and potential customers online, in-store, on their mobile devices, and via phone. NetSuite offers you and your customers an Omnichannel solution.
Look for a Solution with a Strong Inventory Management Component
The accuracy of your inventory management solution can have a huge impact on your order fulfillment and ultimately, as discussed in previous blogs, your customers' satisfaction.
NetSuite is the top choice for many wholesale distributors and retailers because it has a strong inventory management component that ensures that you always have a clear understanding of what you have on hand, what needs to be ordered, what products are moving, and which ones are not. This takes out any guess work and allows you to make quick changes and pivot based on market demand.
Your Chosen Solution Also Needs to Support Your Brick and Mortar Store
While the bulk of the issue is that your current business management solution and your ecommerce do not talk to each other, you still need your chosen solution to have the capabilities to support your physical store if you have one. That means that you need to make sure it has the in-store POS and order management functionalities you need to support orders from all different sources.
There are several other factors to consider when you are choosing the right business management solution for your company including:
At Concentrus, we practice master listening – that means we take a deep dive into every part of your business so that we can get a better understanding of your existing people, systems, and processes so that we can provide you with a sustainable, long-term solution that will help you reach your business goals. Our area of expertise is helping retailers like you solve their current business challenges with a tailored solution for your unique business needs.
If you're looking for a new retail management solution that fits in with your current ecommerce platform, let's have a conversation! We can talk you through what you want to accomplish and help you find the best fit for your company.