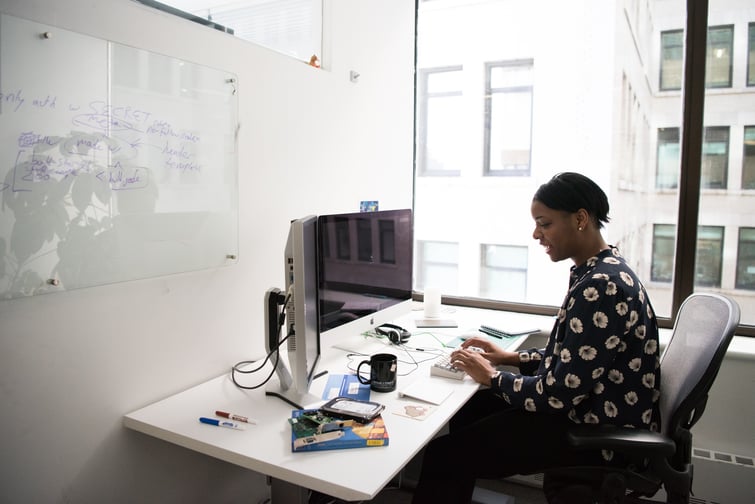 Have you ever found yourself scrolling page after page after page to find the one transaction record you know is in Related Record or under the customer sales tab? You might benefit from adding filters to your view to easily reduce the transactions that populate and really dig into the data you're searching for.
For this example, we'll be using an Item record to show you how to add filters.
Click on Customize View under the Related Records tab.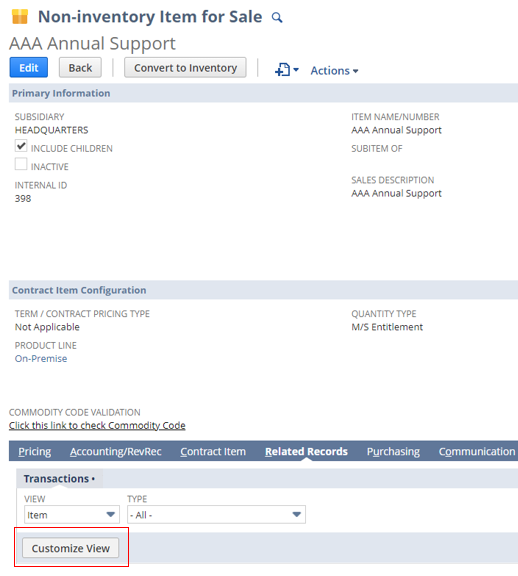 Name your search something you will be able to distinguish from other users or other searches.

Click on Available Filters tab.

Under the Filter's column select the Filter you want to add.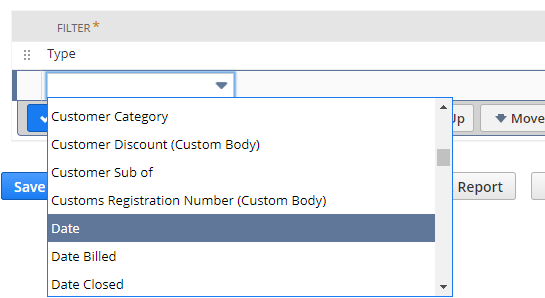 You want to ensure the "Show in Filter Region" is selected Yes.
You can set a Label that will override the original field name.
Click Save.


Once you're back on the item record you will see the available filters you selected. These filters will become your default under your user account the next time you look at this data set.

About Us
Concentrus is a complete NetSuite solutions provider that guides organizations through how to use NetSuite to reach highly focused business goals and objectives. We provide NetSuite implementation, developer, integration, and customization services to ensure that you have a long-term solution that is tailored to fit your systems, people, and processes.
Read About Our Implementation Methodology
Want more NetSuite Tips and Tricks? Check out our Short & 'Suite videos