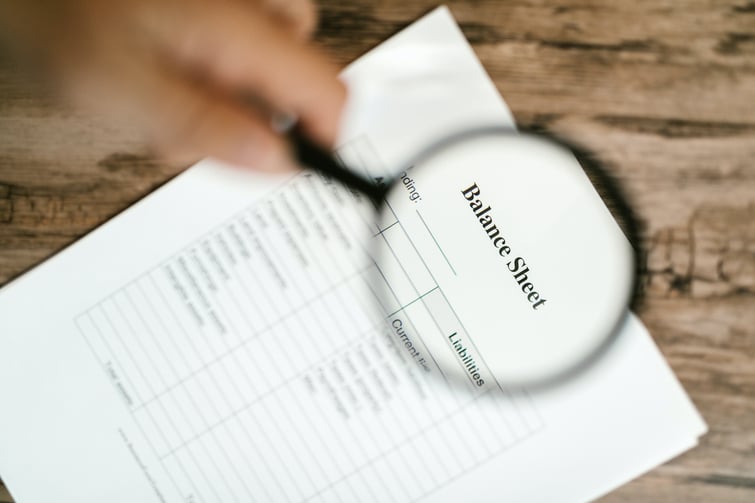 Have you ever noticed that your Balanced Sheet and Income Statement have different month end balances?

The primary source of confusion is that Income Statements and Balance Sheets can be ran by Date or by Period, if you are not reporting on the same date range you are likely to see variances. The other issue can be that you have Period and Date mismatches. This will only happen is you have the Accounting Preferences to warn or allow dates outside of the designated periods. Below I will show you how to build the saved search to identify and resolve the mismatches.
1. Navigate to Reports > New Search
2. Select Transaction
3. Click Create Saved Search
4. Add a Search Title – Resolve Period and Date Mismatch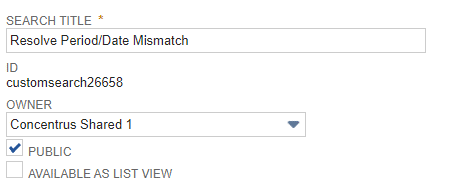 5. Under Criteria Filters:
Add Main Line is true
Add Period is This Period
Add Date is Before end of last month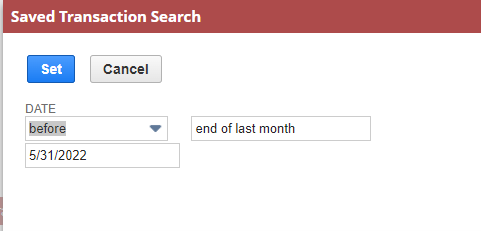 6. Under Results Fields:

Add Order Type
Add Date
Add Period
Add Type
Add Document Number
Add Name
Add Memo
Add Amount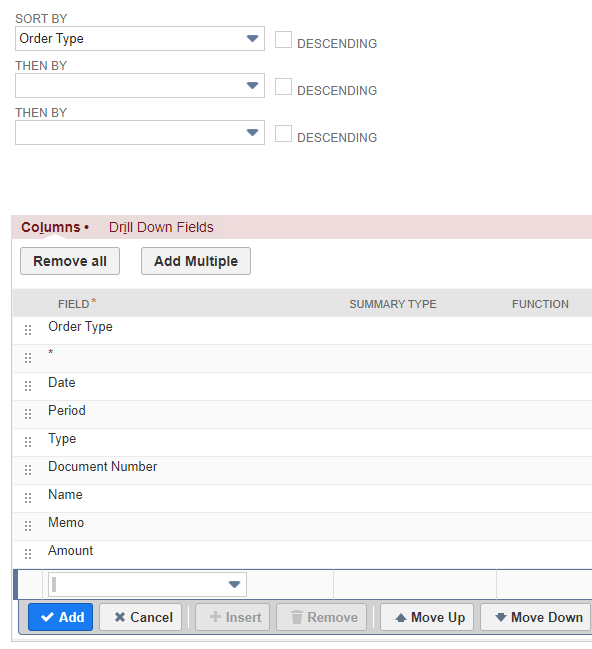 7. Click Save & Run on the top left corner.
About Us
Concentrus is a complete NetSuite solutions provider that guides organizations through how to use NetSuite to reach highly focused business goals and objectives. We provide NetSuite implementation, developer, integration, and customization services to ensure that you have a long-term solution that is tailored to fit your systems, people, and processes.
Read About Our Implementation Methodology
Want more NetSuite Tips and Tricks? Check out our Short & 'Suite videos