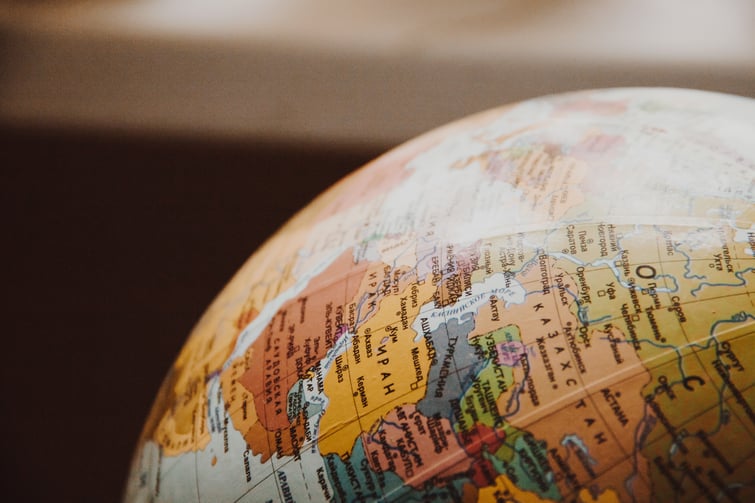 Do you want to view Netsuite in different languages? With the Multi-Language feature, you can choose the language in which NetSuite displays whenever you log in to your account.
NetSuite supports multiple languages. To enable multiple languages:
N

avigate to Setup > Company > Setup Tasks > Enable Features.





On the Company subtab > In the International pane > Check the Multi-Language box.



Select Save.
To select your language preference:
From your NetSuite dashboard, go to Home > Set Preferences.



On the General subtab > In the Localization section > Select a Language.




(Optional) Select a Language of the Help Center. The following languages are available:

The Chinese language icon(Chinese Simplified)

Deutsch (German)

English

The Japanese language icon (Japanese)

Español (Spanish)





Select Save.
This preference does not affect others with access to your account. For the best results when viewing translated NetSuite pages, set your browser to view UTF-8 encoded pages. In Firefox, go to Tools > Options. In the General options, click Languages. In the Default Character Encoding field, select Unicode (UTF-8).

For the languages listed above, NetSuite provides translation strings for the user interface and for printed transaction forms. The Multi-Language feature also supports the use of several additional languages for website translations, but these languages must be defined in company preferences and translation strings must be provided (see the Short & Suite video). If you want to learn more about multiple language feature or translation strings in Netsuite, please contact Concentrus today to discuss your needs.
About Us
Concentrus is a complete NetSuite solutions provider that guides organizations through how to use NetSuite to reach highly focused business goals and objectives. We provide NetSuite implementation, developer, integration, and customization services to ensure that you have a long-term solution that is tailored to fit your systems, people, and processes.
Read About Our Implementation Methodology
Want more NetSuite Tips and Tricks? Check out our Short & 'Suite videos