If you're either already running NetSuite or thinking about using NetSuite as your chosen retail management system then chances are you're also thinking about the best ecommerce platform to go with it.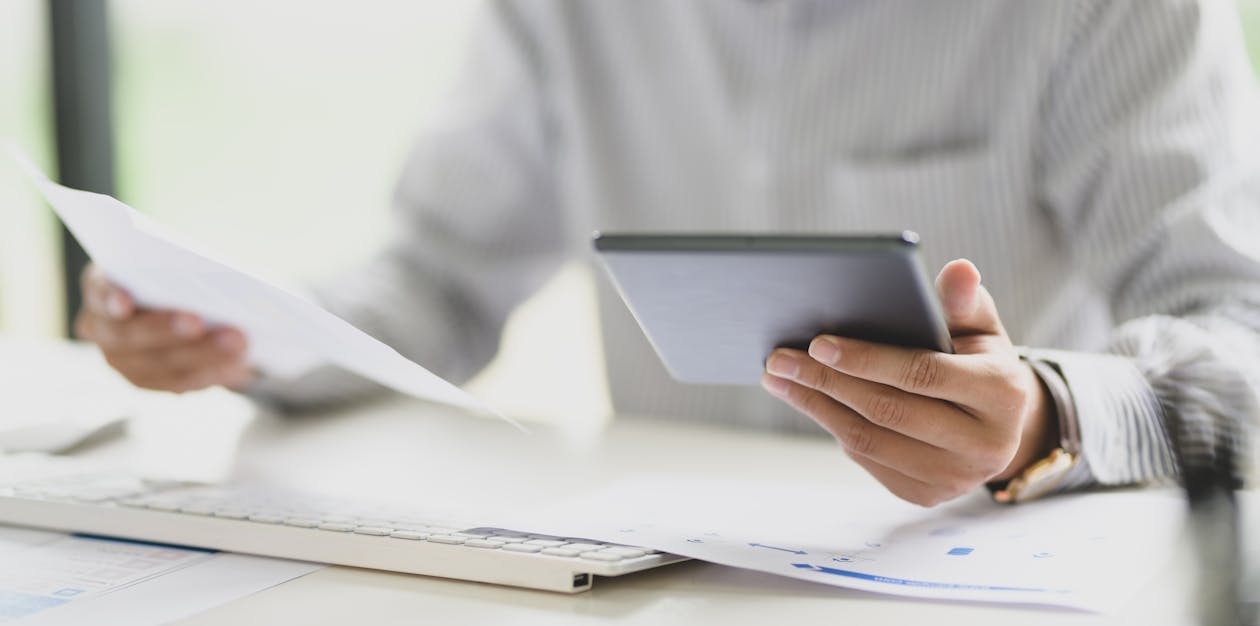 And if you're already using NetSuite, SuiteCommerce naturally becomes an option to consider – but how does it stack up against other leading ecommerce platforms that you have already heard of like BigCommerce, Magento and Shopify?
Let's think about this strategically. Reference back to your list of business needs and keep it handy as you go through the list below.
Scalability
While the top ecommerce platforms can easily connect into NetSuite, you'll still have the ultimate seamless experience when using a NetSuite product. As NetSuite continues to provide updates and upgrades, they will heavily invest in making sure their native ecommerce will never experience a hiccup. While other ecommerce platforms, particularly Magento and Shopify, can be easily integrated into NetSuite, the same upgrades and updates might not provide the same seamless experience.
Winner: SuiteCommerce
Customization
SuiteCommerce, like NetSuite itself, was built to be customizable. It was designed in a way that allows organizations to leverage a robust system and tailor it to their unique business needs. SuiteCommerce is no different.
While the actual customization features are dependent on which ecommerce platform you are looking at, most ecommerce platforms are built on a specific templating language that requires an expert (or a hired consultant) to do real customization work. Conversely, SuiteCommerce runs on common languages (HTML, CSS, and JavaScript).
Winner: SuiteCommerce
Performance
Most ecommerce platforms are built in the cloud to provide faster loading speed and web responsiveness. You can't go wrong with any of the ecommerce platforms we've mentioned in this post when it comes to actual web performance.
Winner: Tied
Special Features
Other ecommerce solutions were built with one goal in mind – to make a fantastic ecommerce platform. SuiteCommerce, on the other hand, while it has every general feature you would ever need for an effective ecommerce solution, may not have that EXTRA feature – that nice to have – out the box like other ecommerce platforms. NetSuite built it to solve a need and it fulfills that need very well as it relates to core features and functionality.
Winner: The big 3 ecommerce platforms.
Compatibility with NetSuite
The main ecommerce solutions and SuiteCommerce all have the core features and functionality in mind, but because SuiteCommerce was built FOR NetSuite, it can pass information back and forth intuitively to NetSuite. The other platforms can be integrated fairly seamlessly, but there is an initial mapping phase that would not be quite as exact.
Winner: SuiteCommerce
Global Sales or Expansion
NetSuite is built for companies to use around the world – as is SuiteCommerce. Other ecommerce platforms are not as good at switching currencies or doing business in general outside of North America.
Winner: SuiteCommerce
Training & Support
This one can be tricky. If you have a great NetSuite partner, they will provide you with all the training and support you will ever need to make SuiteCommerce run pristinely. If not, then the individual vendors each offer their own training and support programs. The most ideal solution would be to find a NetSuite partner that you like and use them for all of your SuiteCommerce training and support needs. Installing a different platform will require them to talk to other vendors in order to resolve issues for you down the line instead of being able to handle it in-house.
Winner: Dependent on your NetSuite Partner
Our goal for this exercise was not to provide you with a one on one comparison of general features. At the end of the day you cannot really go wrong with SuiteCommerce, Magento, BigCommerce or Shopify – and all with seamlessly integrate into NetSuite.
If you would like to talk more about your specific business needs, our retail experts can guide you through the ecommerce selection process and help you understand how you can get the most out of your NetSuite and ecommerce platform investment.