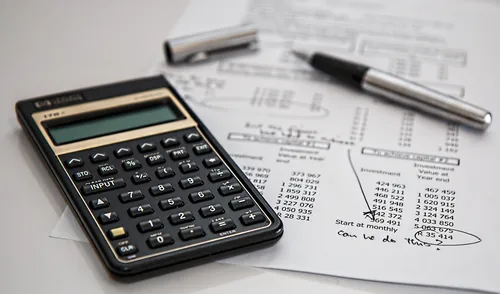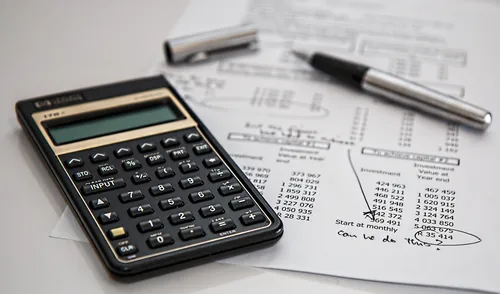 There are many articles highlighting the pros and cons of NetSuite ERP vs SAP Business by Design. This blog will focus on some of the key differences. Note, SAP has recently made their Business One module available for cloud deployment as well. Business One is available in cloud only, on-premises or a hybrid approach. In this article we will focus on ByD for a more direct comparison of cloud only platforms.
NetSuite is built from the ground up to be a cloud-based ERP. SAP (ByD) is the first attempt by SAP to get into the cloud section. Both are leveraging the cloud and have a selection of ERP modules geared towards specific verticals, SAP tends to focus on Manufacturing, Wholesale & Distribution (WD), Professional Services and Software. NetSuite has a wider range of industry verticals, in addition to the four listed they add Retail & E-commerce, Financial Services, Transportation & Logistics, Non-Profits, and media companies. Gartner considers SAP Byd a "niche" product due to it's narrower focus, while NetSuite is considered a "leader" in the cloud core ERP.
SAP has the option for public or private hosting. This means users can decide when their environment is upgraded. While this is generally good, not completing upgrades can have ramifications down the line with missing functionality or support. NetSuite on the other hand hosts all clients on the cloud and generally the NetSuite environments behave the same. It can be customized heavily, but the foundation of the system is familiar across customers. NetSuite deploys two annual system upgrades and users do not have the option to delay the upgrade. For some, the upgrades may cause issues if they are using a heavily customized environment.
SAP has been a big player in the ERP world for some time. They entered the cloud world in 2007 but needed to pull back to make significant improvements and it was released again in 2008. NetSuite has been on the cloud since 1999, before the cloud was even a thing.
A quick list of Pros and Cons of Each System:
SAP ByD:
Pros:
Niche product and great for target industries
Strong manufacturing focus
First cloud-based SAP Product
Some deployments can be done in 12 weeks
Cons:
Cost is higher than NetSuite
Difficult to do customizations
Cumbersome User Interface
Slow deployment
Limited target industries
Complaints of slow load times and response time
NetSuite:
Pros:
Easy to customize dashboard, menus, look and feel
Integrates with many third-party applications and direct integration with FedEx and UPS
Very strong accounting and financial management features
20+ years on the market
Cons:
UI can feel dated because it was first into the cloud ERP market
Navigation can be a bit cumbersome at times
Bi-Annual upgrades can cause customizations to require modifications
Implementations done by offshore NetSuite team unless a solution provider like Concentrus is used.
How to get NetSuite & SAP ByD
SAP is sold exclusively through resellers and as in any implementation it is important to find a good implementation partner. Regardless the kind of system being implemented a good partner is necessary.
NetSuite on the other hand can be bought direct from NetSuite and implemented using their offshore implementation team. There are varying degrees of success with this approach, while it offers a lower upfront cost, it requires a lot more time from the customer and provides less tailoring of the product to meet their needs. Within the NetSuite ecosystem there are also Solution Providers such as Concentrus that can provide you with the licenses at the same price as NetSuite and experienced implementation teams to tailor the environment. Using a Solution Provider is not a sure way to have a flawless implementation, picking the right partner is important and choosing the right internal team is also key.
If you're considering NetSuite, are in the middle of an implementation, want a second set of eyes on your implementation or need NetSuite customizations reach out to Concentrus. We're happy to help!
About Us
Concentrus is a complete NetSuite solutions provider that guides organizations through how to use NetSuite to reach highly focused business goals and objectives. We provide NetSuite implementation, developer, integration, and customization services to ensure that you have a long-term solution that is tailored to fit your systems, people, and processes.
Read About Our Implementation Methodology
Want more NetSuite Tips and Tricks? Check out our Short & 'Suite videos