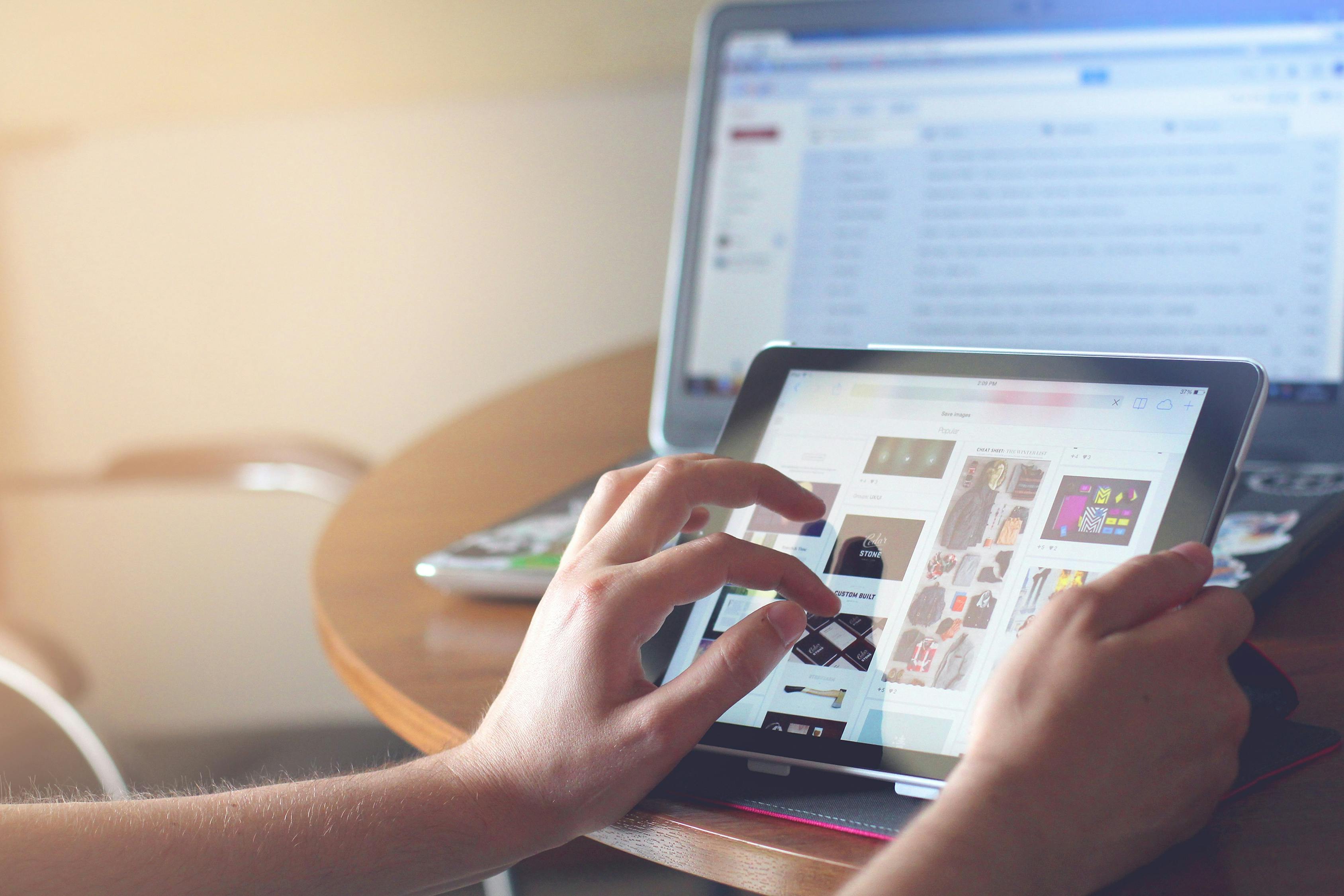 Many retailers start their business with a combination of a basic accounting system, inventory management system, and multiple spreadsheets. But as they grow larger, the amount of time and effort it takes to handle a higher volume of orders becomes difficult to handle and prone to human errors.
But what would your business look like if you were able to handle all aspects of your business in a single, centralized location?
The top retailers around the world choose cloud-based Retail ERP like NetSuite because it provides:
Information at your fingertips
You have access to real-time information about all aspects of their business that can be accessed securely anytime, anywhere.


Full data visibility
When financials, customer information, orders, and inventory are standardized into one system you can pull reports and create business models that will help determine what markets you should target and how you should pivot.


The ability to manage B2B and B2C efforts from one platform.
Whether you're using SuiteCommerce that is built into NetSuite or using an ecommerce of your own, you can still seamlessly manage all aspects of your business from within NetSuite. And it connects back to your POS to bring data from your brick and mortar store as well.


Customer data that can be applied to marketing campaigns
With NetSuite, you get a 360 view of your customers. You can take the business intelligence you get from there and apply them to personalized marketing campaigns so that you get the most out of your marketing dollars.


An Omnichannel experience to your customers
Deliver information about your products across the web, in-store, call centers, and more from a single platform.


A modern in-store POS
If you have a brick and mortar store in addition to your webstore, you need a POS system that connects back to your back office and provides a superior customer experience.


End-to-end connection with the Ecommerce of your choice
The great thing about using NetSuite as your retail management system is that you are not forced to use SuiteCommerce if you like a different platform better. You can choose any of the other top ecommerce platforms to run your business. NetSuite has deep partnerships with several ecommerce providers, which allows them to provide the same integrated experience if you choose to use one of the other more popular ecommerce platforms (Magento, Shopify, and BigCommerce)


Extensive built-in CRM & marketing
Get a granular view of your customers so that you can provide a personalized experience with multiple touchpoints.


Extensive order management features
Not only can your employees access company information any time, anywhere, but your shoppers can buy anywhere, fulfill anywhere, and return anywhere.


360 degree inventory management
Manage your existing stock based on your market needs and pivot as the market makes changes large or small.


Effective supplier management
Manage your entire network of vendors and suppliers from a centralized location. Streamline your business processes by managing those suppliers and inventory from the same business management system.


In-depth financials
Get a comprehensive view of all of your finances – current and historical so that you can better plan for the future.
Want to see NetSuite in action? Contact us today so that our retail experts can walk you through exactly how you can leverage a robust Retail ERP to make agile changes within your organization and reach your business goals.