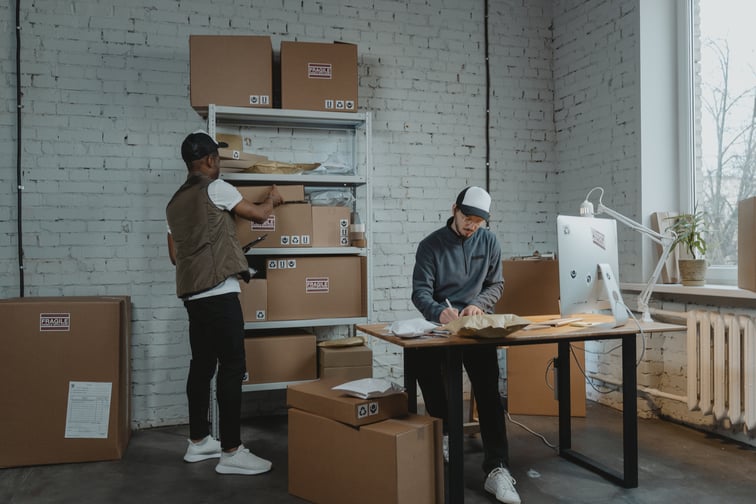 Netsuite's PackStation application offers a way to re-print important documents through the mobile UI on the go. In most cases, mobile warehouse operators are able to quickly reprint documents right from the handheld. However, there may be occasions where this may not be possible or where an alternative may be desired. An alternative option is to print the document through the Netsuite UI, and the process is fairly straightforward. In addition to printing documents through the Netsuite UI, you are also able to send documents straight through the PrintNode connection out to the warehouse. Let's take a look at both options.
This function can be performed with a role that has the necessary permissions but for this walkthrough we will use the Packing Administrator role which comes included with WMS PackStation.
Using the Packing Administrator Role:
Navigate to Setup > Printing Setup > Audits



Next to the document you would like to reprint, click the Reprint URL.

This will take you to the Reprint File Page.





From here, there are two ways to print the file. Let's take a look at both.

For the first method, click the Print File hyperlink. This generates a pop up PDF which can be downloaded to your computer and printed to a local printer.




For the second method, you have the option of sending the file for printing through the PrintNode API.

Select the printer to print the file to.
Select the number of copies to print.
Click the reprint file.

Netsuite will generate a print job through the PrintNode API and send the document for printing.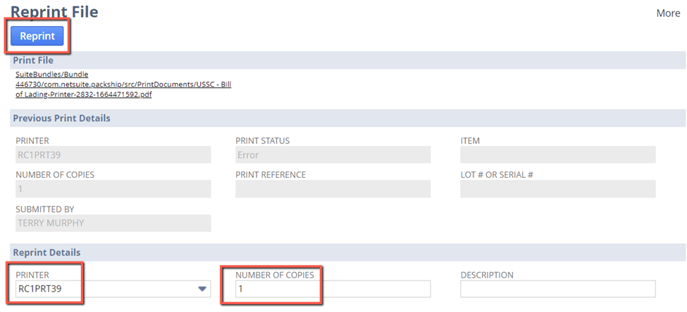 That concludes this WMS Pack Station how-to. Be on the lookout for more Netsuite WMS related articles in the coming weeks and please contact our Concentrus team if you are interested in how we can help WMS work for you.
About Us
Concentrus is a complete NetSuite solutions provider that guides organizations through how to use NetSuite to reach highly focused business goals and objectives. We provide NetSuite implementation, developer, integration, and customization services to ensure that you have a long-term solution that is tailored to fit your systems, people, and processes.
Read About Our Implementation Methodology
Want more NetSuite Tips and Tricks? Check out our Short & 'Suite videos