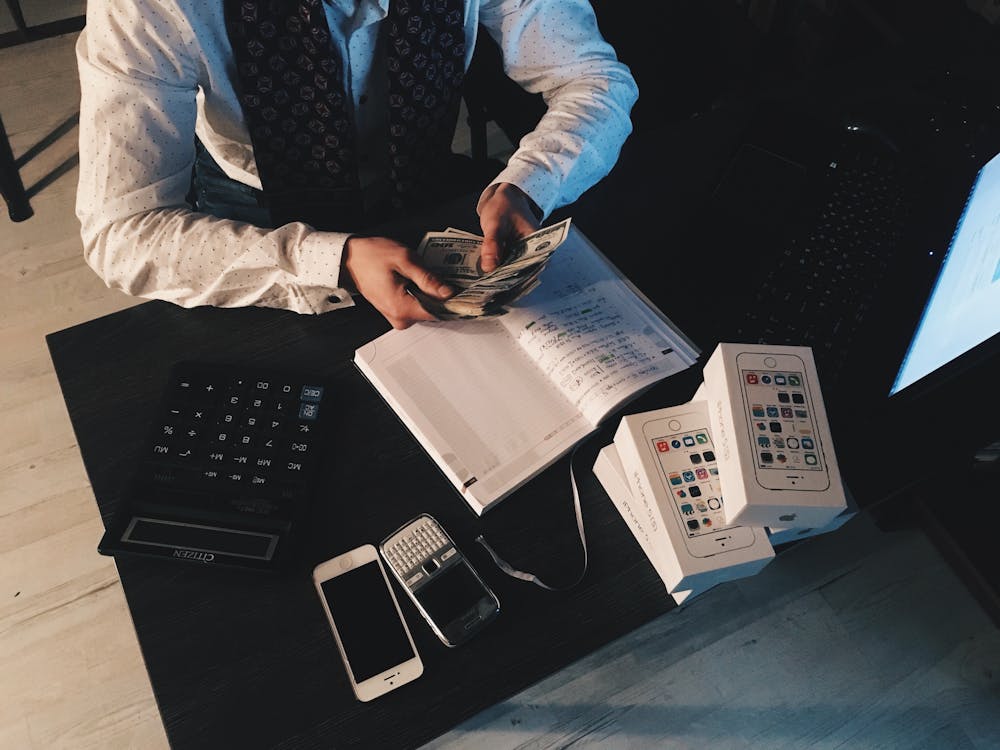 You've invested in a fantastic ecommerce solution to be the online face of your company. You make it to look nice and provide your customers with the online shopping experience that they are looking for during the digital age. It also gives you the unique ability to reach your customers when your products are top of mind - when they are looking to make a purchase. And during the COVID-19 pandemic, or any similar crisis in the future, it's the ONLY way for you to reach your customers.
All that is great, however….
The fact that your customers are able to find your products, connect with you on their own time, and place their orders is only half of it. You still need a strong, integrated back end system in place to fulfill the orders in a timely manner and provide the ultimate digital shopping experience.
So, what happens when your ecommerce and your back end systems don't connect? You experience frequent issues with:
Manual Data Entry
It doesn't matter what webstore you are running - Magento, Shopify, BigCommerce, or something else. If it is not integrated into your business management system(s), then your employees are doing a lot of manual data entry. That means you're spending valuable time and resources to do mundane tasks every day such as: typing in your sales orders one by one, comparing and updating inventory counts, entering addresses on shipping labels, communicating changes across departments, etc. In addition to being time consuming, it's also highly prone to error.
Imagine how much you could save (time, resources, headcount, peace of mind) if all that was done automatically.
Incorrect Inventory Counts
Without real-time data passing back and forth between your ecommerce and your inventory management system, your employees are doing it manually, which is prone to human error. All it takes is for one number to be entered incorrectly, miscounted inventory, or even forgetting to update the inventory to reflect incorrect numbers on your webstore. You could potentially be selling inventory that you do not have in your warehouse, which creates the hassle of issuing refunds as well as a poor customer experience.
Another issue that comes with not having a full, 360 degree view of your inventor is that you do not have the information you need to order product. This can result in overstocking or understocking – either having too much inventory taking up space in your warehouse or not having the inventory you need to meet market demand.
Order Fulfillment Issues
Fulfillment issues typically occur when there is a process breakdown anywhere from order placement, to Pick Pack Ship. With manual processes come missed or incorrect orders, delayed shipments, or even missing inventory. And, without integration between your ecommerce and back end systems, you risk poor planning and forecasting and will likely repeat these problems in the future.
Inability to Handle a Higher Volume of Orders
Ecommerce sales happen quickly. Manual processes require time, energy, and resources that does not do not mesh well with the online retail business model. When you are relying on manual processes, you do not have the ability to scale to handle a higher volume of orders and still provide the webstore customer experience that your customers have come to expect – good quality products, fast shipping, and responsive customer support.
Accounting Reconciliation Problems
As a transactional industry, you have enough reconciliation issues to begin with. However, when you add varied options of payment and provide customers with the shipping options they have come to expect, you need to make sure that all that information is being passed back to your accounting system. Without real-time data passing between your ecommerce and back end system it becomes difficult to stay on top of cash flow, process refund requests, or even process currency conversations of you do business internationally.
You could have invested in the best ecommerce software, but if it does not connect your business management system(s), then you are ultimately not getting the most out of your ecommerce investment, your employees are doing a lot of unnecessary manual data entry to get information from system to system, and the overall customer experience will suffer.
What would it look like if your business management and your ecommerce solution were connected?
Real-time reporting
Saving time and resources
Focus on providing better products and a higher level of service to your customers.
Talk to one of Concentrus's retail experts to see how we can help you get there, regardless of the ecommerce solution you are currently using.